Nicole Parker, MA, LPC-Associate
Supervised by: Kerry Williamson, MA, LPC-S, LMFT-S, CST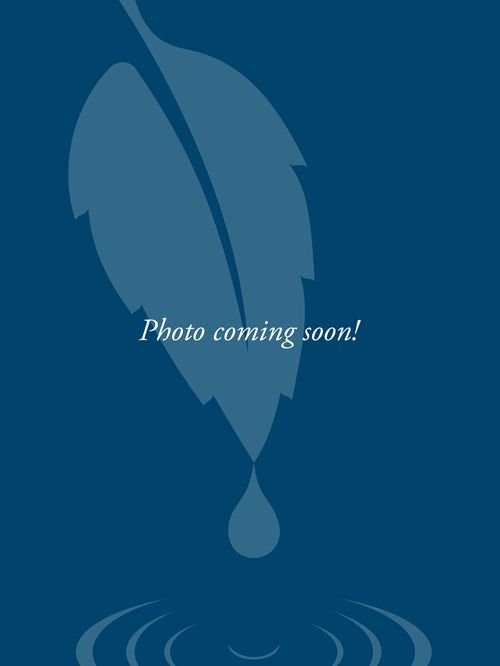 Nicole specializes in treating adults and teenagers who struggle with anxiety, trauma, abuse, self-harm, self-esteem, depression, and grief.
Nicole uses an eclectic and creative approach to therapy, blending Cognitive Behavioral Therapy with more expressive forms of therapy, such as art therapy and walking outdoor sessions. By offering multiple therapeutic mediums of professional counseling services, Nicole aims to help clients reach their goals by understanding and meeting each person's individual needs.
Nicole's warm and engaging style of therapy serves to create a safe place where people can come as they are while collaboratively working together to embrace change. Being entrusted with the stories people have to tell is sacred, and Nicole cherishes each opportunity to be part of someone's journey. Nicole's desire for each of her clients is that they would experience healing, change, and hope, no matter their hardship.
Nicole is a Licensed Professional Counselor Associate and holds a Master of Arts degree in Professional Counseling from Dallas Baptist University. She was raised in Spring, Texas and has spent time overseas as a missionary. Nicole has been married to her husband, Ben, since 2020 and enjoys going on walks, spending time with loved ones, journaling, and reading.
Nicole offers a sliding scale based on income for fee reduction for qualified clients.
For specific questions email Nicole at [email protected]